Your specialty coffee partner
We know our stuff. From growing + sourcing coffee from plantations around the world, to roasting and packing at state-of-the-art facilities here in the Australia. Being with the coffee every step of the way means we can always guarantee quality.

Based on the Gold Coast, with national coverage, Barista Stockhouse has a long history of providing the highest quality specialty coffee and consistency in private label coffee solutions. Having built a number of partnerships with coffee carts/vans, boutique coffee operators, e-commerce businesses, cafe's, distributors and national retailors we understand what it takes to build a successful coffee brand, we are here to help build yours too.
Your private label coffee is unique. Alongside the insight we generate, we work in partnership with you to fully understand your position in the market, your commercial goals, capability and your customer. This detail is vital in creating the perfect private label offer.
Our work doesn't end once the coffee leaves our roastery. We'll provide continued support to help you drive results and make the most out of your private label coffee. We'll manage the roll out and see how consumers are responding to your new coffee, providing advice to help you evolve your coffee offer further.
A diverse range of specialty grade coffee to compliment your brand.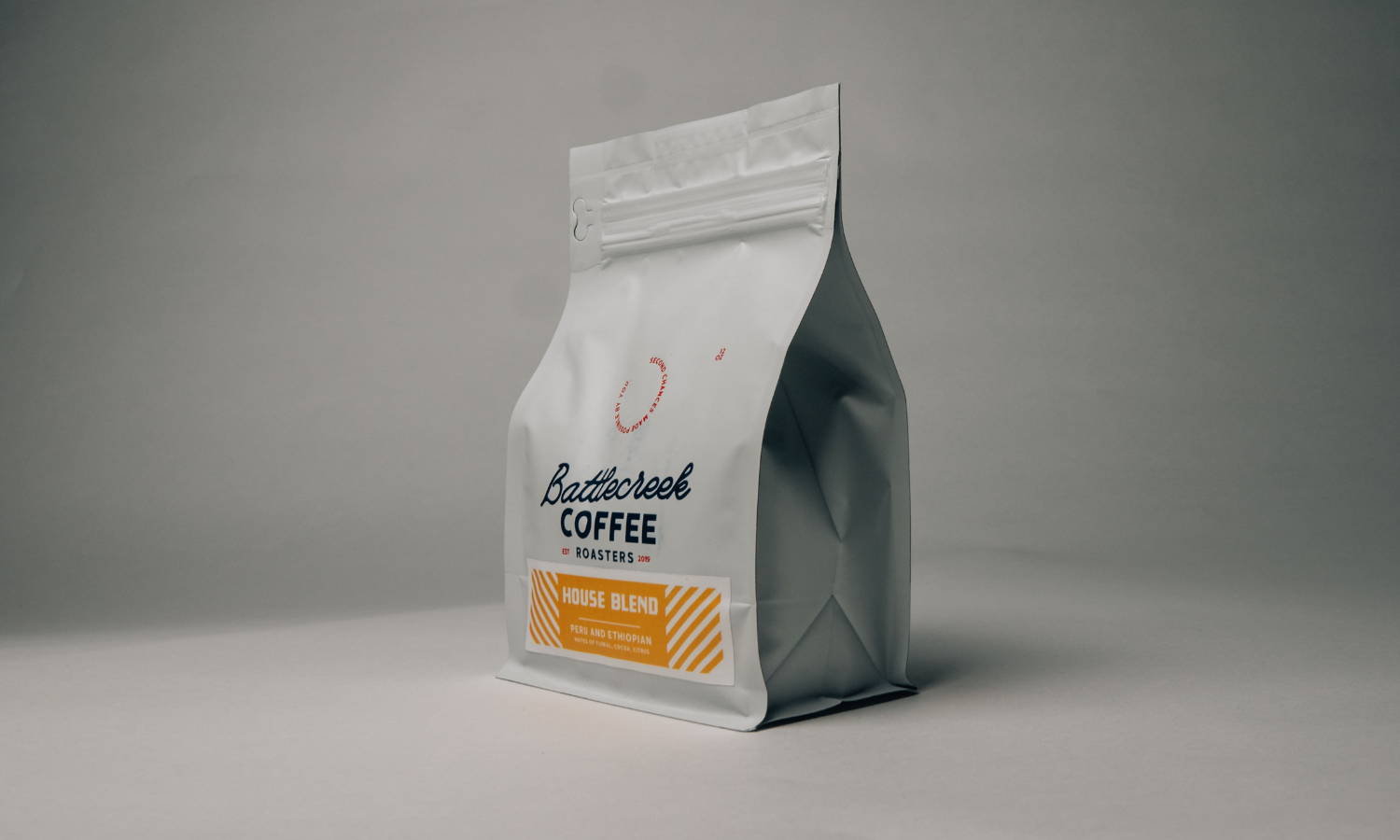 A range of ready-to-go packaging and custom branding options.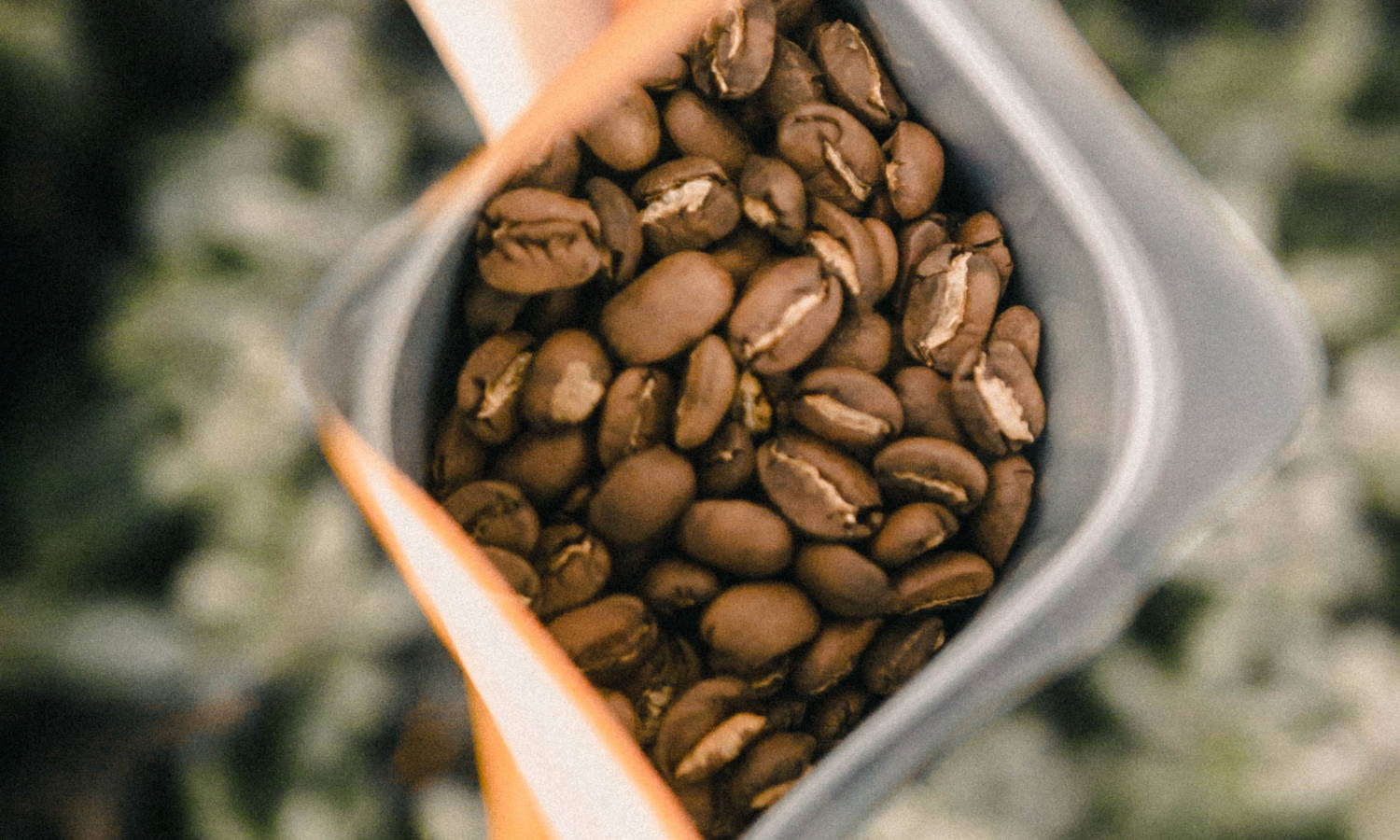 Fulfilment/Dropshipping Service
We can store, pack and dispatch to your customers.
Let's get the ball rolling!
Fill in your details below and one of our friendly team members with be in touch